A smarter Approach to Intellectual Property Law
The expertise of a corporate firm. The value of a boutique.
Let's Get Started
Moving your business forward
Knowing how to research and write a trademark or patent application makes all the difference when it comes to securing a successful intellectual property outcome. We have over 40 years of combined experience doing it for clients all over the world.
INTELLECTUAL PROPERTY: IT'S ALL WE DO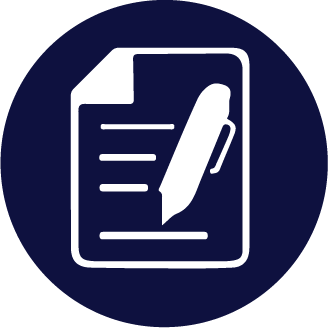 Trademarks
We manage an array of factors that help businesses establish, protect, and maintain their trade identities.
Trade Secrets
Protecting trade secrets requires a thoughtful plan to safeguard proprietary R&D, customer lists, and business plans, before problems arise.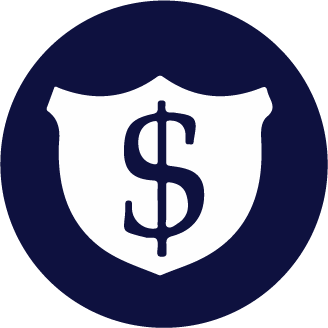 legal opinions
A well-researched and written legal opinion will increase the likelihood of your success when attempting to establish IP.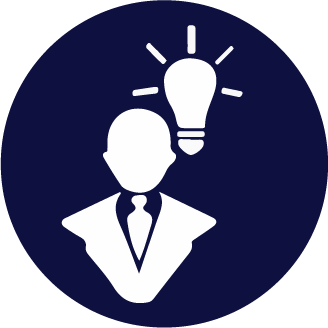 Patents
At Pedigo Law, we've secured hundreds of patents in a wide variety of technologies and fields.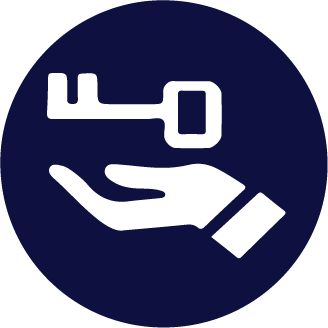 Licensing
A well-written transactional agreement for licensing or collaboration is mandatory to protect your interests when sharing intellectual property.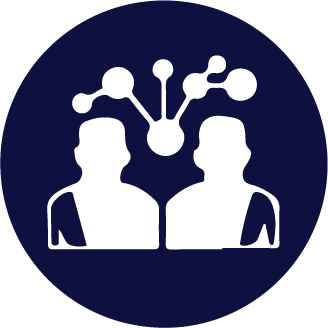 IP Management
Successful IP management requires clear, concise strategies and practices, and the expertise of an experienced legal adviser with the tools to establish and maintain IP.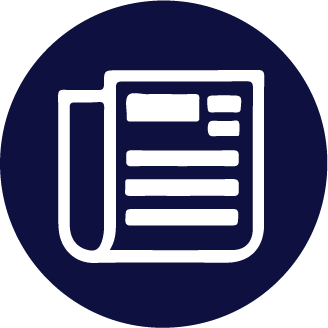 Copyrights
It's not necessary to register a copyright, but it's highly recommended to enhance your rights of enforcement against potential copyright infringement.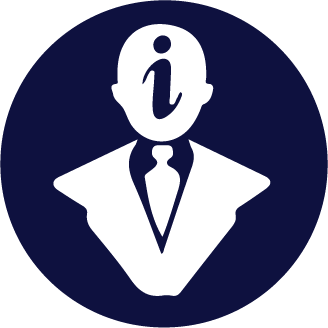 due diligence
For buyers and sellers of IP, and for companies seeking investors, hiring IP counsel to perform due diligence is an essential step to maximizing your IP dollars.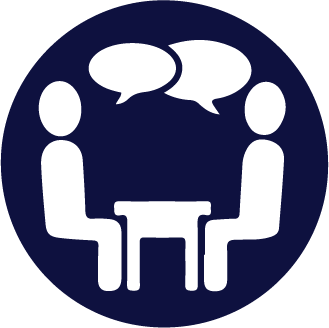 IP Counsel
We have the tools and expertise to provide counsel in a wide array of IP topics.
This is what success sounds like:
"Paul is a top ranked IP lawyer who is very professional and competent. Our mutual clients have also been pleased to find that Paul is very service oriented, and he meets the practical business needs of clients, as well as the legal aspects of representation. I would not hesitate to recommend Paul in a sophisticated intellectual property or trade secret matter to a client."
W. Curtis Elliott, Jr., Esq.
Partner at Culp Elliott & Carpenter, PLLC
"Pedigo Law Firm knows what they're doing. Paul is experienced and knowledgable. He will help our company with its future patent work."
Jody V. Parks
Manager Member of Parks Masonry, LLC
"I have continued to work with Paul throughout my time in the US and Switzerland, both as an academic and entrepreneur. He is persistant and an attorney who is not afraid to contest the opinion of a patent examiner. He goes the extra mile for his clients."
David Hunkeler
Director of aquaTECH
"Paul Pedigo's reputation in patent law was attractive to us here at Avadim Health, Inc. from the start. Paul is always a phone call away and willing to help no matter what challenges arise. Pedigo's unique insights have enabled us to patent innovations that we were not even aware of being novel and inventive. With his professionalism and wisdom our patent applications have brought successful filings, we have great confidence in Pedigo Law Firm for filings to come."
Steve Woody
CEO and Founder of Avadim Health, Inc.
"My companies are very pleased with the quality of work at Pedigo Law Firm. They did a phenomenal job for Parks Waterproofing, LLC, and we could not have asked for better patent work. I am immensely grateful for Pedigo's continued counsel and since working with them, we now have two patents issued."
Jody V. Parks
Manager Member of Parks Masonry, LLC
Everything you need to pursue the results you want
In today's ever-changing global economy, it's more important than ever for companies to protect their intellectual property. Being able to develop and implement unique ideas, products, and technologies to establish a competitive advantage can determine a company's long-term success or failure. With so much riding on the outcome, it's imperative for companies to find a law firm with the experience and tools needed to navigate the IP process. Pedigo Law has the capabilities and the focus to do just that.
As the managing partner at Pedigo Law, Paul Pedigo has a distinguished background in IP law. His multi-disciplinary IP experience includes stints at top-tier corporate firms in Chicago and Charlotte, as well as several major international organizations. At Pedigo Law, Paul and his team give their clients every opportunity for IP success. Relying on years of experience, they offer a personal, hands-on approach, acute attention to detail, and expertly researched and written materials.
You don't need a firm with lots of names on its letterhead to represent your IP interests. For quality, value, and expertise, one name is all you need to know: Pedigo Law.
About Paul
Paul Pedigo has helped clients preserve and protect their property in over 70 countries. His hands-on expertise and thorough understanding of IP law extends to a wide array of industries including pharmaceuticals, medical devices, chemicals, optics, life sciences, bio-tech, packaging, and complex machinery. Several of the patents and products that Paul has been involved with have resulted in multi-millions and even multi-billions of dollars in annual sales.
Martindale-Hubbell AV® Preeminent 5.0/5 Peer Review Rated since 2001
Multi-time Member of North Carolina Legal Elite
our take on ip law
When making the decision to hire an IP attorney, there are a lot of choices. Read why Pedigo Law has the seasoned experience your team needs. Check out our blog for answers to common IP questions along with commentary on the latest IP news.
The First Step Toward IP Success
Send us a detailed message so that we can help you with your intellectual property needs.
Disclaimer
The information you obtain at this site is not, nor is it intended to be, legal advice. You should consult an attorney for advice regarding your individual situation. We invite you to contact us and welcome your calls, letters, and email. Contacting the Firm does not create an attorney-client relationship. Please do not send any confidential information to the Firm until such time as an attorney-client relationship has been established. Many inventions are not patentable and many patented inventions are not successful in generating sales. Sales of patented products may be due to a variety of factors and success for one patent or license agreement should not be considered representative or typical of results you might expect based on a patent obtained or license written by this firm.  Example(s) will only be provided to demonstrate work product and with the client's permission.
Our Office
5970 Fairview Road, Suite 725
Charlotte, North Carolina 28210
Office: 704-522-7415
Cell: 704-562-4215
Our Office
5970 Fairview Road, Suite 725
Charlotte, North Carolina 28210
Office: 704-522-7415
Cell: 704-562-4215